Connor Cassidy is an American rapper, producer, and guitarist based in Boston, MA of Irish & Lebanese descent. With the charisma of a comedian, the hunger of an outsider, and the intensity of a fighter, his blend of lyrical, spiritually introspective, and growth oriented music imprints his listeners with the motivation to pursue excellence and fearlessly express themselves.
After a series of successful live shows and single releases, Connor hit his first major roadblock as an artist. In early 2015 at the age of 19, a polyp had formed on his vocal cords, cutting him off from any recording, performing, and even conversation. During that time, he underwent a deep personal evolution as he learned to listen more and speak less, out of necessity. He became the personal manager of close friend and colleague Kyle Bent, and toured the country handling the business side of his music. He also attended The University of Miami and graduated from Northeastern University as a business/finance student, served as a college marketing rep. for Universal Music Group in the Boston area, became a Big Brother via Big Brother Big Sister Mass Bay, served as a real estate agent throughout Massachusetts, and learned how to produce, play guitar, and audio engineer.
Having recently regained his voice, Connor has released 10 singles, and is set to release his debut album PHOENIX in summer of 2020. The album details his personal evolution and search for meaning in an increasingly chaotic world.
His latest visuals Not An Addict addresses addiction as a disease and not an identity. This has been a hot topic among many people in recovery for a while now. The song was inspired by Connor's daily commute across Mass Ave to South Boston and the people he would come across. "Everyday I see people using, suffering, and sleeping on the concrete. I wrote it from that perspective" says Connor. The video is directed by himself and M9 Visuals to depict a gloomy and lonely setting that many addicts live in. It also comes in a pressing time for people all over the world, as the Coronavirus forces sickness, isolation, and temptation on thousands of lives. Check it out Below
---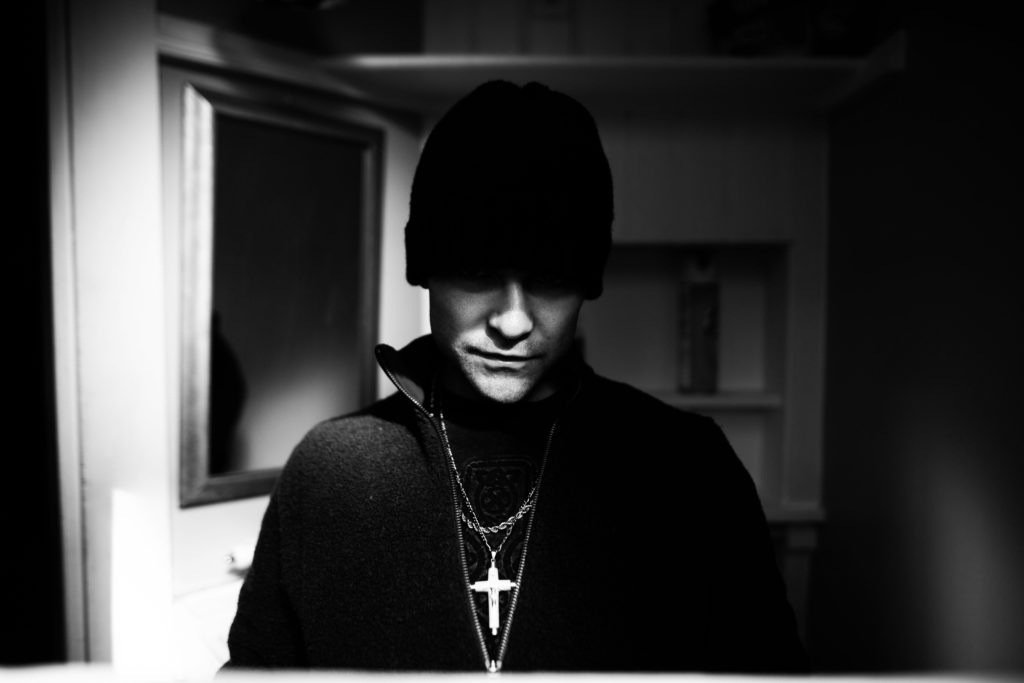 CONNOR CASSIDY LINKS
---