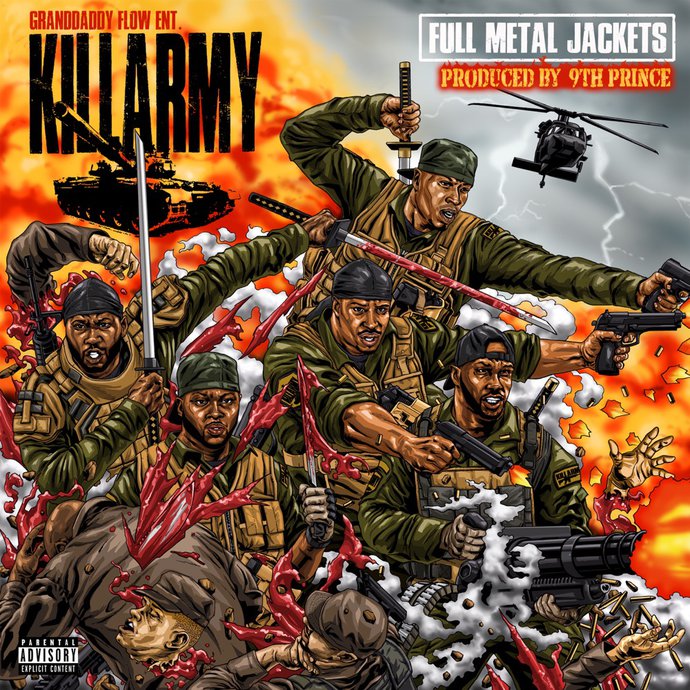 Killarmy Returns To Active Duty
Featuring El Camino, Willie Da Kid, William Cooper, Planet Asia, Ras Kass, Stic Man (Dead Prez), Timbo King, Masta Ace, La The Darkman, Ill Bill, Killah Priest, 60 Second Assassin, Prodigal Sunn, and more!
Apparently its been 19 years since Killarmy dropped their last LP. I was shocked when I heard that because I remember so clearly 1997 when they released their debut Silent Weapons for Quiet Wars. The 4th Disciple/Rza production mixed with Full Metal Jacket movie samples and dark lyrics made for a compelling album. So now under these circumstances it does seem fitting for the Wu Tang affiliated squad to return with their newest LP Full Metal Jackets
"This is the vaccine the world desperately needs during our current global pandemic. We are showing up for duty" says Islord. "Our inspiration comes from things we see on a daily basis dealing with global affairs. The struggles of the people, and communities through out the world. We are the people who are for the people" says 9th Prince.
Shogun Assassin, Islord, 9th Prince, and Killa Sin act as the remaining group members. The 11 track LP is stacked with appearances and produced mainly by 9th Prince. Check it out Now!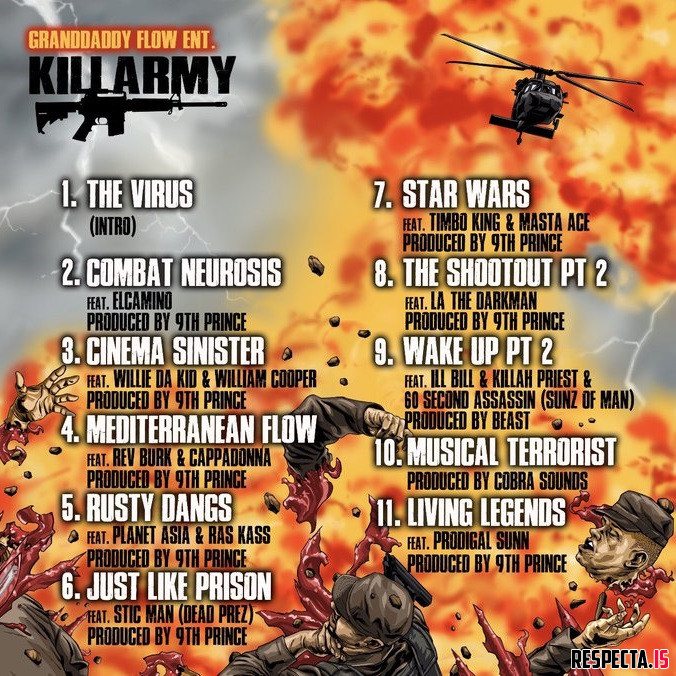 ---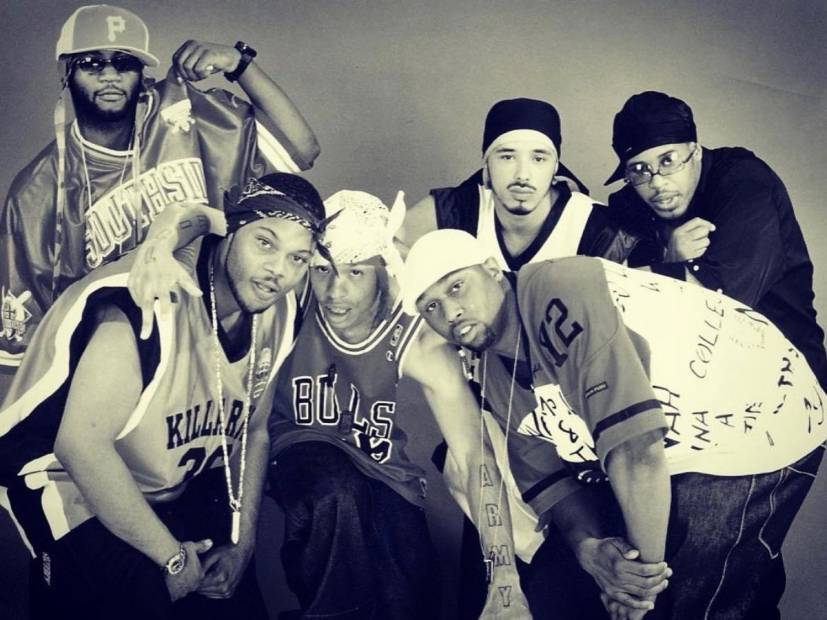 KILLARMY LINKS