The Port Huron Michigan native Substance810 is that perfect blend of lyricism, charisma, and authenticity that the game has lacked for years now.
He aims to deliver relatable content and transparency rarely seen in today's rap music. Mixing in all the elements of true boom bap, the DJ, high-level lyricism, and insane hard hitting beats, its honest Hip Hop with SUBSTANCE.
His latest video Lay Your King Down is inspired by the classic movie "The Seventh Seal" by Ingmar Bergman. Directed by Tre Rooh, its based roughly on the classic beach scene where a soldier must face the personification of death in a chess game. The visual is featured on his conceptual Chess Pieces EP fully produced by Chuck Chan. The project's theme revolves around the game of chess and draws inspiration from the classic 90's movie "Fresh" as well as classic battles such as "Fischer vs Spassky" which is one of the song titles. Its full of super dusty, hard hitting boom bap beats with ultra-precise cuts from DJ Grazzhoppa and witty wordplay packed with metaphors. "I actually met Chuck Chan through IG (funny story for later lol) in April and drove down to Olean NY to meet up. We built for a few days, I picked some more beats, laid a verse on something else and drove home on a sunday. Upon returning back home Chess Pieces was finished and released two months later" says Substance. Check out the video now on youtube as well as your preferred digital streaming provider.
---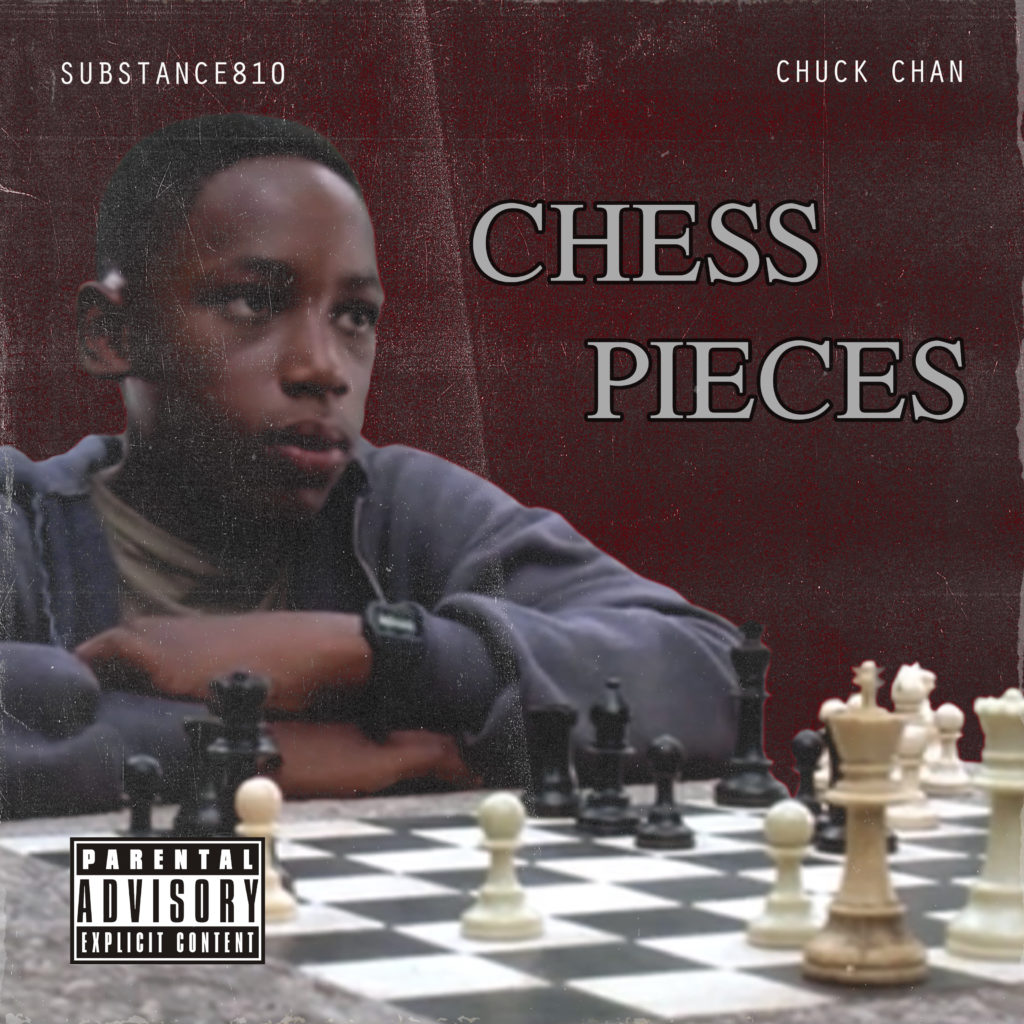 TRACKLISTING
CHECKMATE Feat. DJ GRAZZHOPPA
LAY YOUR KING DOWN Feat. LUPUS DEI, DJ GRRAZZHOPPS
FISCHER VS SPASSKY Feat. DEUCE HENNESSY, GUY GRAMS
REGAL ROOKS Feat. KILLY SHOOT, DJ GRAZZHOPPA
TACTICAL MOTIFS Feat. GENERAL BACK PAIN, DEUCE HENNESSY
TIME CLOCK
All tracks produced by Chuck Chan
---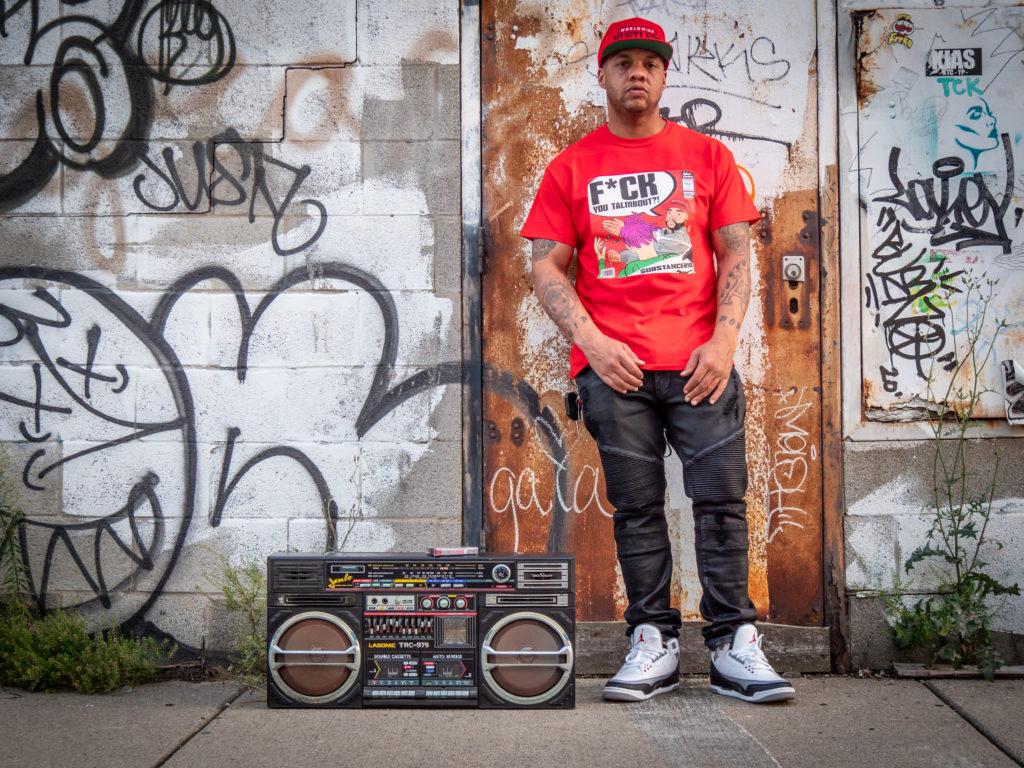 SUBSTANCE810 LINKS
---