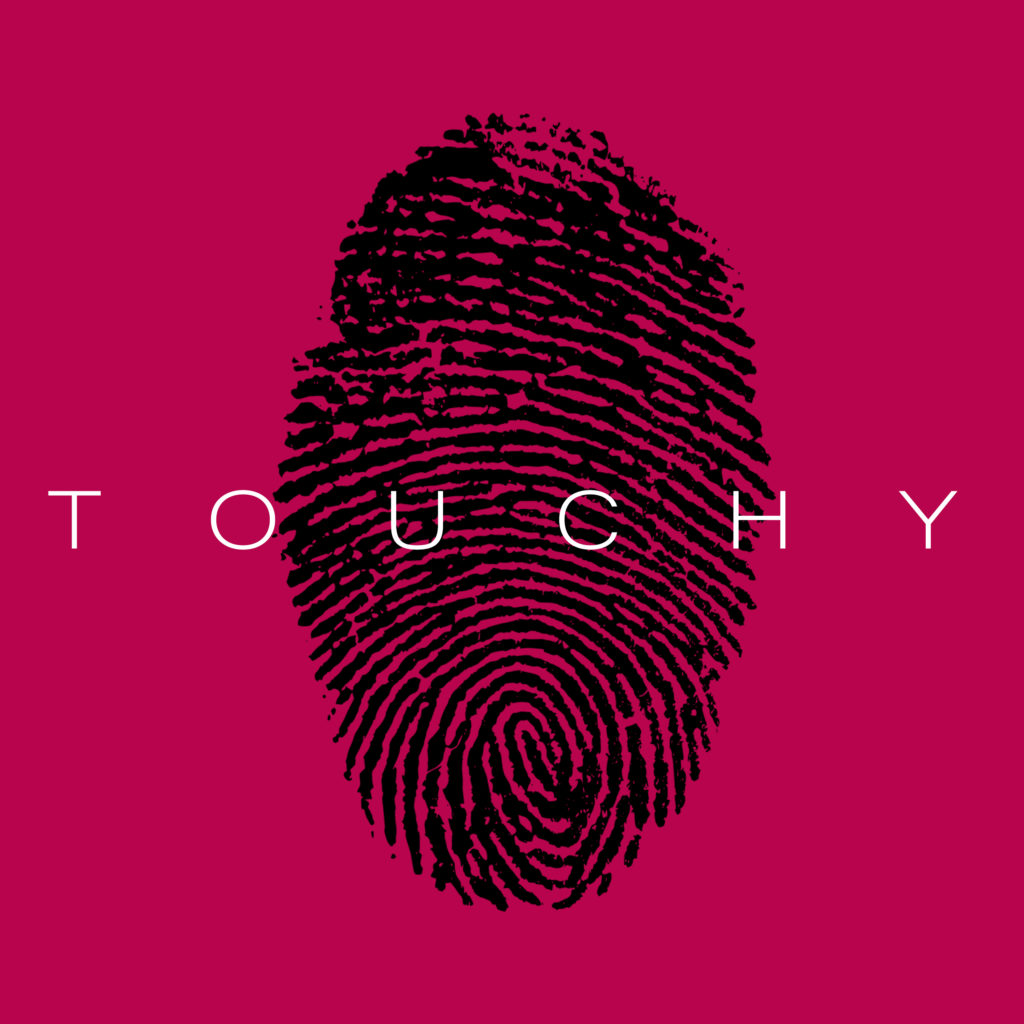 US rapper and vocalist Zaafir entered with a high-level commercial sound as he hit the scene in 2016 with his debut single Caution. . Thanks to local promoters Wreckshop Movement and Leedz Edutainment, Zaafir shook the underground scene in Massachusetts by shining in the finals of the international songwriting competition and The Boston's Rap. From there his career got pushed to greater heights opening for stars such as Playboi Carti, IDK, and Yonas. Later that year Zaafir released his first EP AOA: Athens Of America giving more of that hit sound and decided to take the independent route by starting AOA sounds. "AOA" is an acronym for "Athens Of America" a nickname for his youth home in Massachusetts. By 2017 he took to the air performing in Rome, London UK, and Warsaw Poland. Zaafir is natural performer that brings real positive energy on every stage he rocks.
His latest single Touchy reexamines the company he keeps. "I was reassessing people around me when this song came to me. Realizing I was hyper-focused on building up others, and in that process breaking down myself. I decided to take some space from those toxic people…" says Zaafir
Zaafir states honesty can be overbearing to many so silence and distance is the more effective tool. "Touchy" is available now on your preferred digital streaming provider. Check it out now!!
---
"Zaafir is a timeless performer. I have seen him only once but the lasting impression of his performance feels classic. He is so smooth and he has the mystery about himself that drives people wild. Guys like him, girls like him. He has a sounds that draws you in."-DJ Dutty
ZAAFIR LINKS
---