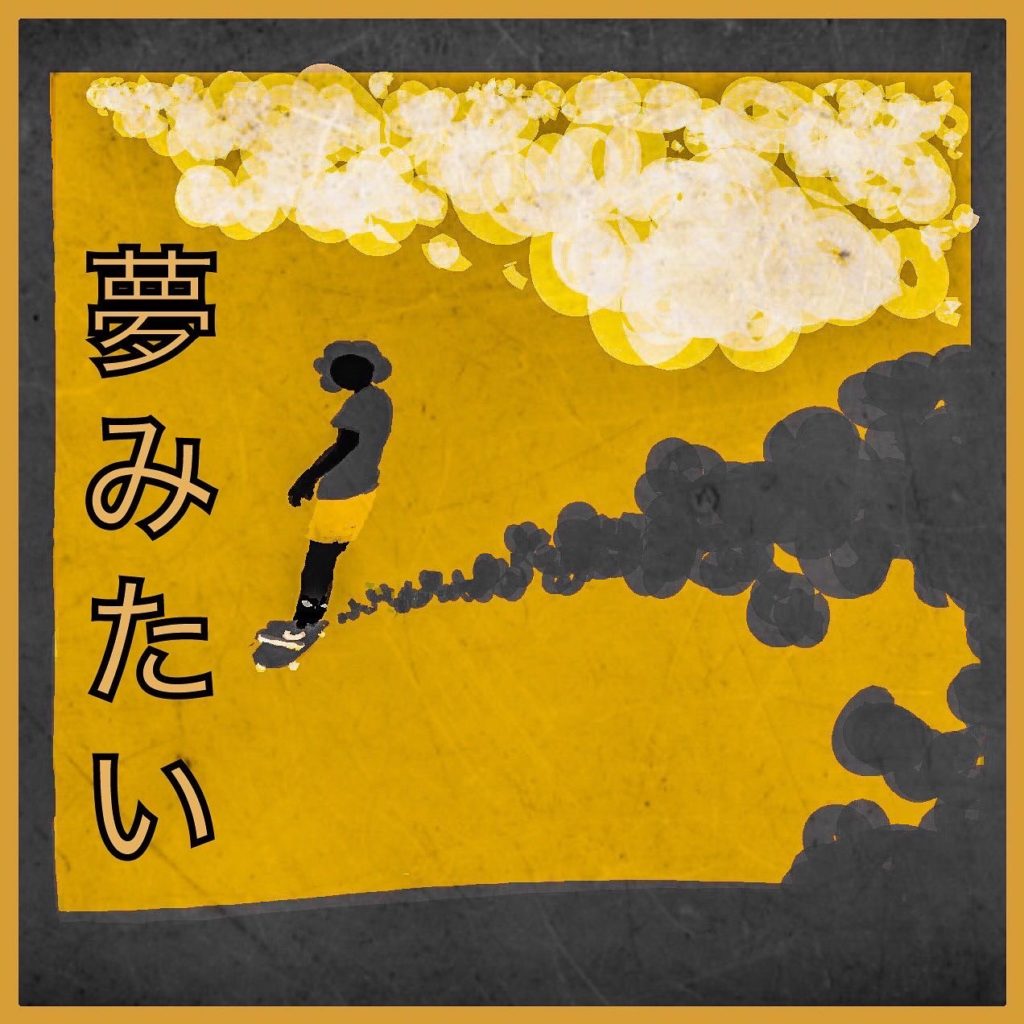 Aristotle Jones & Shmeak Strive And Reflect On Latest Single
Aristotle Jones & Shmeak team up to release their debut collaborative single Like a Dream, a wavy, laid back, neo-soul inspired earworm. The Boston based-rapper and up and coming producer / saxophone player mix lush chords and melodies with sweeping arpeggiated synths to provide a dreamy backdrop that creates a tranquilizing vibe..
Aristotle Jones has been active in the Boston underground community for a few years after releasing his debut mixtape Zathura to critical acclaim in 2019. Since then he has honed his skills performing at various venues in the Boston Metro area. Shmeak is a talented multi-faceted producer hailing from Arizona whose idiosyncratic jazzy style has caught the ear of many local artists. Seamlessly integrating his smooth saxophone stylings into his beats, Shmeak has a sound unlike any other in the business.
The track speaks to the prevalent mindstate needed to succeed as an artist. "It's a song about having lofty expectations, about striving for your goals no matter how far off or unlikely they may seem. Its about realizing how far you've already come and using that as motivation to achieve your dreams" says Aristotle.
"Like A Dream" not only serves as the first single but also the name of the pair's upcoming EP. The duo looks to blaze a new trail in Hip Hop branding their own personal aesthetic. Go to your preferred digital streaming service and check it out now!!
---
"Aristotle Jones recently performed at one of our sold out concerts. I remember the crowd went crazy. If you get a chance definitely check him out".-New England Mixtapez
ARISTOTLE JONES LINKS
Website • IG • Spotify • Soundcloud