"Lateb can't help the fact that he's a mic savage!"-*Insomniac Magazine*
Lateb (pronouncd Lătĕb) is a Peruvian American rapper/songwriter from Massachusetts. He built a forceful reputation as a deep-rooted lyricist and high-energy performer with his founding role in the hardcore Hip Hop group Heddshotts and politically charged duo W.O.K.E.. In addition he's appeared on projects alongside Vinnie Paz (Jedi Mind Tricks), Snowgoons, Blaq Poet, Canibus, Token, Slaine (La Coka Nostra), Esoteric (Czarface), Rite Hook, Stubangas, and Reef the Lost Cauze (AOTP). By touching upon a range of topics and ideas, Lateb is able to fuse underground grittiness with a mixture of emotions in his music.
This latest single Grey Sunshine seeks to be something a little different then what he's known for. By integrating his first singing chorus he keeps it melodically appealing while maintaining the same spirit of his previous work. The song's lyrics and theme speak to the unfortunate lifestyle that sent Lateb to prison. "After being incarcerated I felt like nothing could hurt me because I had gone through the most painful time in my life. So the song stands as a beautiful threat past, present, and future. I will turn your sunshine grey if you are in my way" says Lateb. This is one of many songs produced by L.O.B. on the soon to be released collaborative LP coming soon.
Lateb examines the future of his music and new creative direction with great perception. "I take elements from every genre I like and create a sound, but the actual music determines conceptually what I write" says Lateb. Grey Sunshine serves as the lead-in track for an elevated catalogue of music on its way. Check your preferred digital retailer or streaming platform now to hear it!
---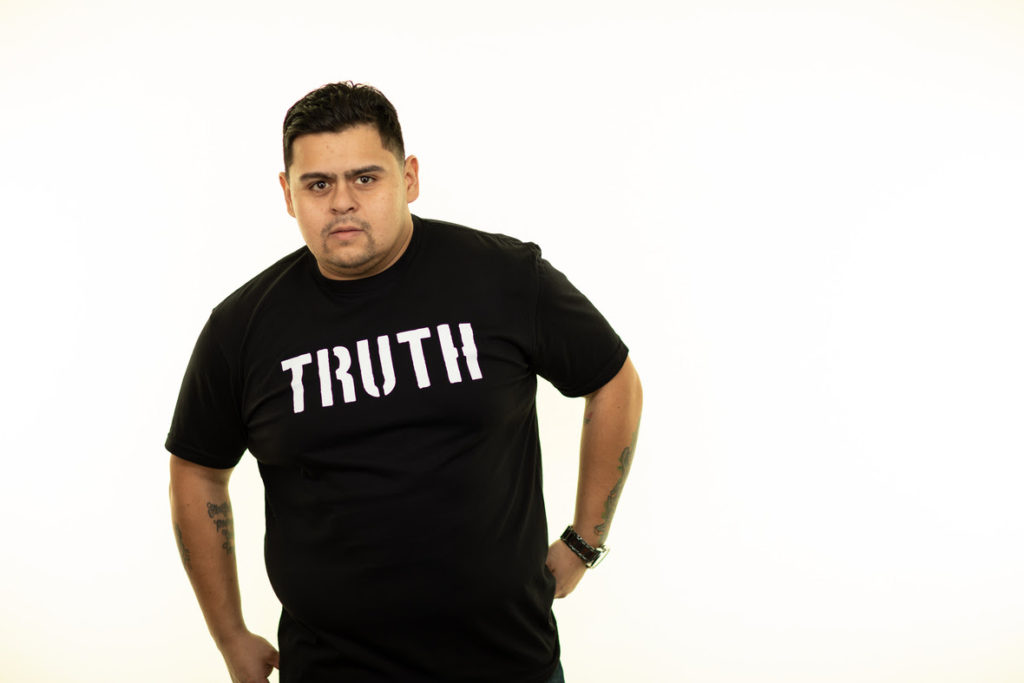 "Ever since I've known him he's been a top tier MC. Untouchable on the mic."-Rite Hook
"I've witnessed Lateb go from a boom bap rapper to a multi-dimensional artist who can sing in ranges and provide needed fullness to records."-M-Dot
LATEB LINKS
FB• IG • Spotify• Soundcloud